Closed – Application call for artist representation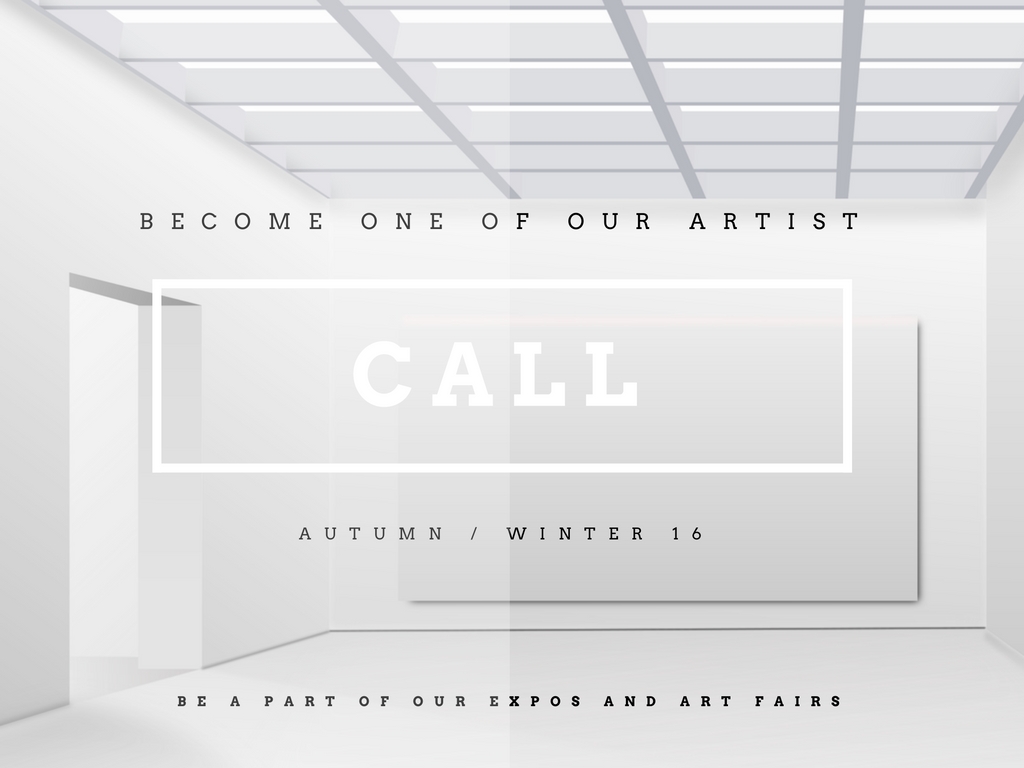 Be part of Silpa Art as artist in representation.
Documentation required:
-Only one pdf file. 5Mb max.
This file must contain:
– Visual dossier of recent artworks
– C.V.
– Price range of the artworks
We only accept applications in English, French or Spanish.