CLOSED – Application call for a duo exhibition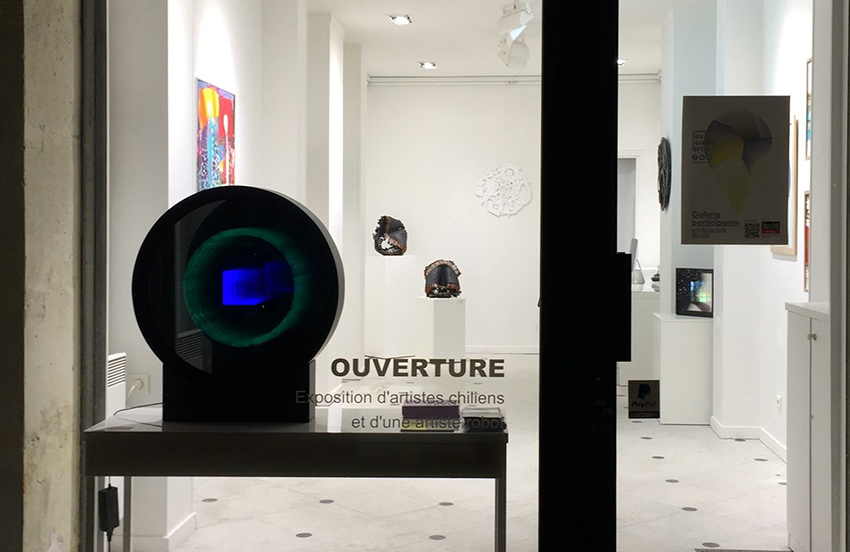 Duo exhibition in art gallery "Mamia Bretesché & Silpa Art" in the district of Le Marais in Paris.
This application is focused on the presentation of an exhibition proposed by two artists
Application date: From August 1st, 2016 until October 1st, 2016
Documentation required:
-Only one pdf file. 5Mb max.
This file must contain:
– Visual dossier of recent artworks
– C.V.
– Price range of the artworks of each artist.
We only accept applications in English, French or Spanish.
Address de la galerie: