Luz Benavente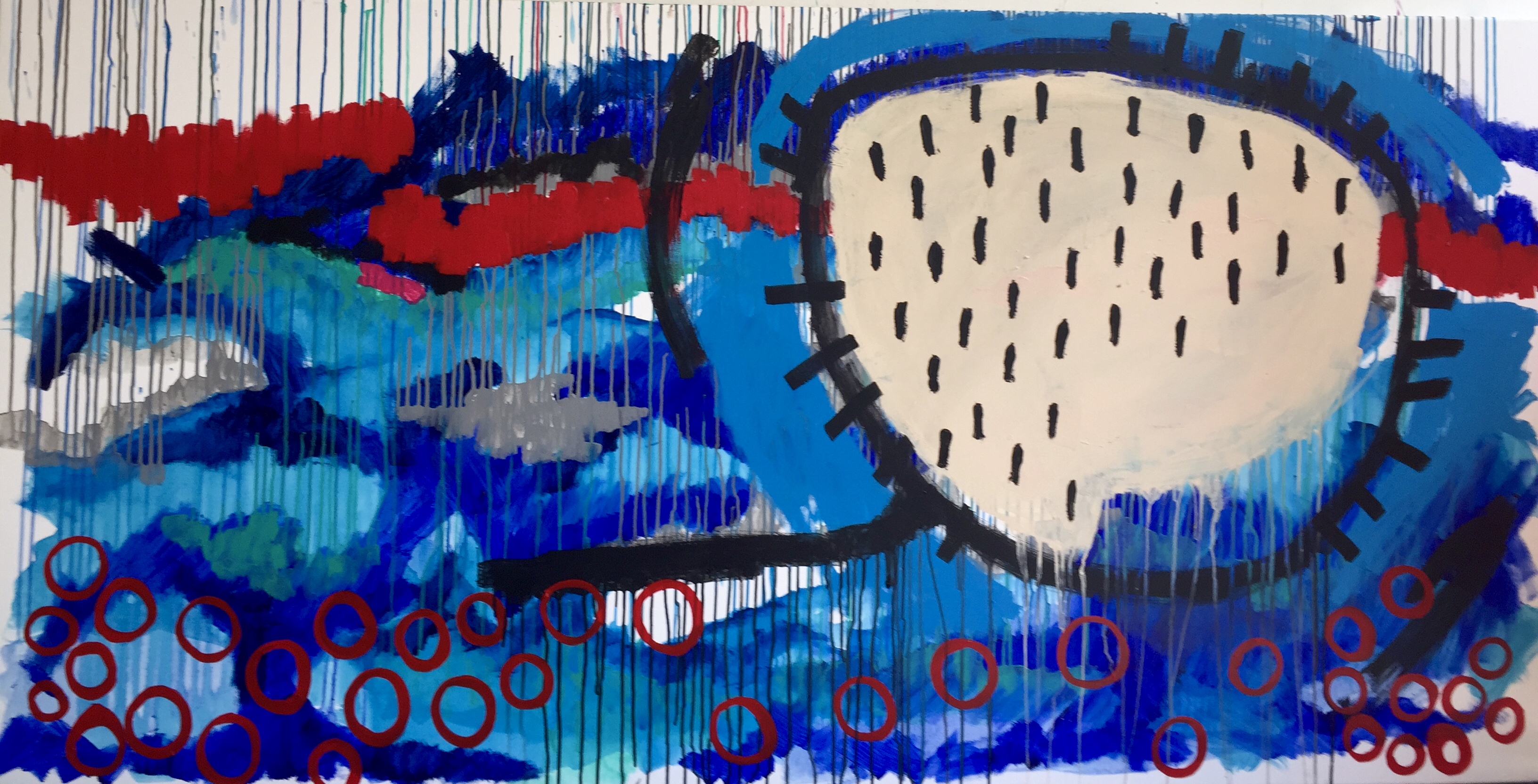 Luz Benavente's colorful and expressive paintings are meant to recreate the sensations of standing in a forest, recreatingthe dappled pattern of light through the trees, the cathedral-like height of the branches towering above, the smell of damp earth, and the colors of decomposing leaves and plants. Benavente achieves this unique effect by layering acrylic pigments and other materials to add complexity and depth to her abstract compositions. Considering how much inspiration she takes from nature, it should come as no surprise that Benavente has an active interest in  protecting the environment and natural resources around the world. With her drip painting technique and seemingly random spots of color, Benavente creates movement and mystery within each piece. One could call her paintings journeys through a different part of Alice's Wonderland, populated with forms both
familiar and fantastic.
A native of Chile, Benavente teaches painting classes in Santiago and has been featured in many Chilean magazines and art exhibitions. She says she wants her work to uplift people and convey a message of positivity to her viewers.