Ouverture. Estado de emergencia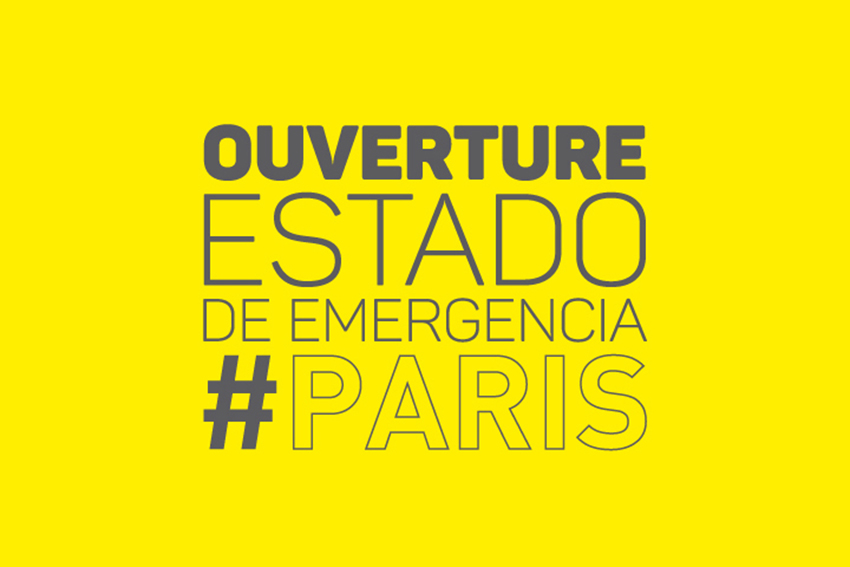 Nine Chilean artists and an artist robot. Collective exhibition of painting, sculpture and new media.
Mamia Bretesché gallery
04/02/2016 – 19/02/2016
77 Rue Notre Dame de Nazareth, 75003 Paris (Galeries du Haut Marais)
Artists: Margarita Garcés, Sara Malinarich, Liza Marzolo, Lourdes Naveillan, Mª Elena Naveillan, Rachael Runner (artista robot creada por INTACT Project 1), Macarena Salinas, Gonzalo Sánchez (PIKTI), Constanza Sierralta y Jasna Tomasevic.
OPENING