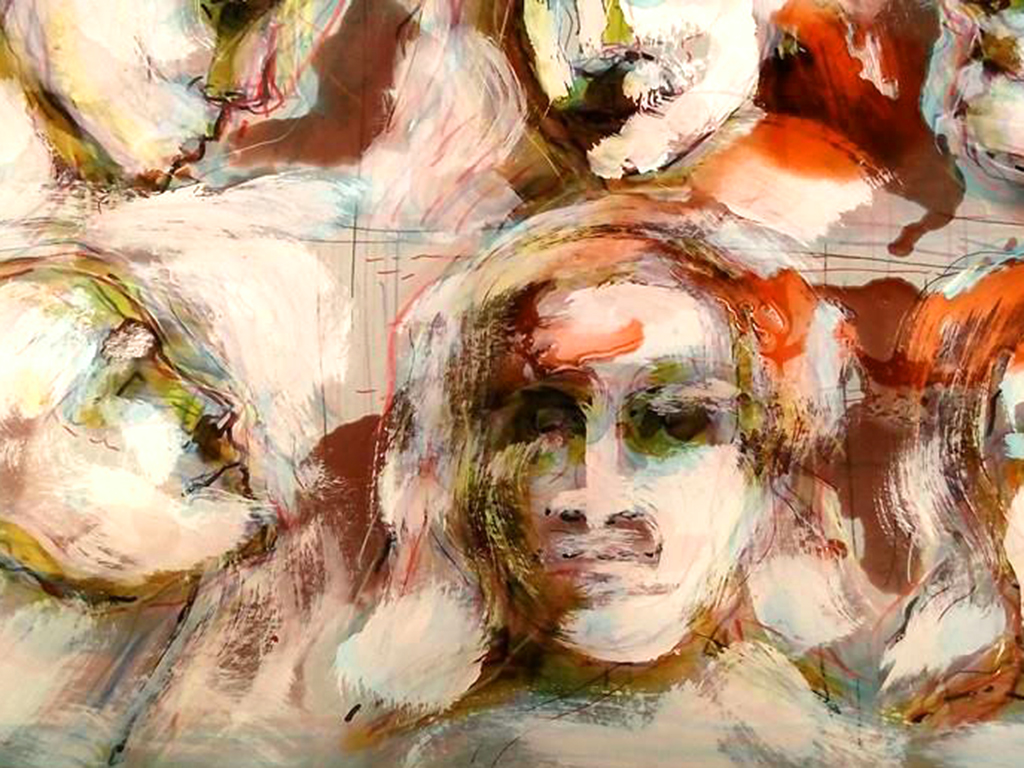 ÉLOGE DE LA FOLIE.
International exhibition of paintings and sculpturs. From 16th to 30th may 2017. Openning: 18th may at 7:30 pm. At Mamia BRETESCHE Gallery,
77 Rue Notre Dame de Nazareth, 75003. Paris.
"The praise of folly" is originally an essay by Erasmus of Rotterdam (printed for the first time in 1511) and its satirical text was one of the catalysts of the Protestant Reformation.
Of course this compliment to folly represents a satire. In the times that we face, we want to propose to the artists an immersion in the follies of this time, a criticism in the key of nonsense for a world installed in the post-truth.
ARTISTS: Gonzalo Sánchez, Humberto Nilo, Marcelo Parmet, Daniel Boursin, Carlos Araya, José Juan Powditch, Pablo Espinoza, Rodrigo Opazo, Roberto Smart.
Theme: The praise of folly