Proyecto Embajador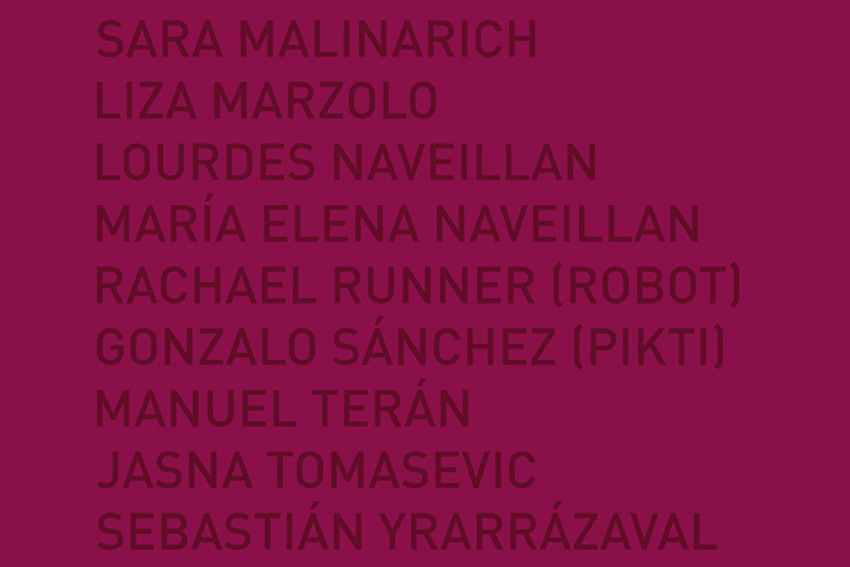 The AMBASSADOR PROJECT describes a proposal by the Ambassador of Chile in France, Patricio Hales, with the collaboration of Silpa Art to organize a collective exhibition.
Silpa Art, represents this group of artists, which has responded with his work to this and other initiatives of representation of the Chilean culture. They are: Liza Marzolo, Sara Malinarich, Navellan Lourdes, Maria Elena Navellan, Rachael Runner, Gonzalo Sanchez (Pikti), Manuel Teran, Jasna Tomasevic and Sebastian Yrarrázaval
Their works, now exhibited at the Chilean Embassy in Paris, share space with the work of others, such fundamental Chilean artists like Nemesio Antúnez, José Balmes, Gracia Barrios, Rose Bru, among others. But it is also the atmosphere that they share in the residence of the poet Pablo Neruda, with his books, piano, dining reserving a chair French General Charles de Gaulle, historical documents, the daily correspondence and their rapt rooms. It is even more essential talks about the history and future: The atmosphere of prodigious that  the Ambassador opens today to show a new repertoire of ideas and their representation.
Date: From February 2016 to February 2017
Place: Embassy of Chile in France (Paris)
ARTISTS
Liza Marzolo, Sara Malinarich, Lourdes Navellan, Mª Elena Navellan, Rachael Runner, Gonzalo Sánchez (Pikti), Manuel Terán , Jasna Tomasevic y Sebastián Yrarrázaval
CEREMONY
CATALOGUE